SUMMER SCENTS
For those sun drenched days in the midst of summer, we start steering away from our usual fragrances and replace them with light, fresh, and floral notes.
If you're looking for a new scent to compliment the weather, we've compiled a list of some sweet standouts that will make you smell like holidays.
Affordable
Celebrity perfumes that are far less gimmicky than you would think. Nude by Rihanna is a note worthy fragrance that transmits a "barely there" aroma. With fruiting notes of guava, mandarin and pear, the base consists of sandalwood, vanilla orchid and "second skin" musk. Nude by Rihanna is perfect for everyday wear regardless of the season.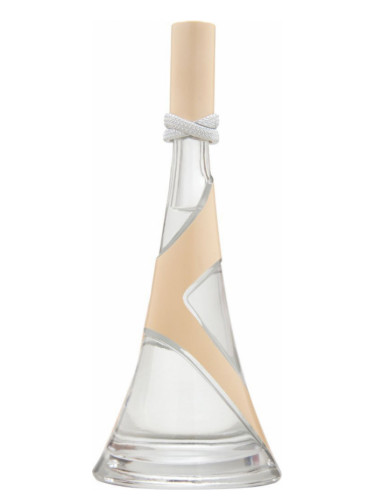 Secondly, lets talk about KKW Body II. This one took us by surprise, it seems as though Mrs. Kardashian West is becoming far less predictable with this unisex addition to her fragrance line. All stigmas aside KKW Body II offers a refreshing "blend of bergamot, mandarin and neroil splashed with creamy coconut, transporting you straight to the beach". – KKW.com 
Floral
Marc Jacobs is never far from mind in the world of fragrance. Introduced in 2007, Daisy has been wildly successful; capturing the spirit of youth with the scent itself being simple and so effective. Infused with notes of strawberry and soft white violets Daisy delivers a dreamy aroma with a lingering finish.
Designer
Since being launched in 2013, Sì (by Giorgio Armani) has already become a classic and worn by women globally. It's a branch off, of this famous fragrance, that we want to share. "Sì Fiori is a luminous and delicate fragrance inspired by the simple, yet complex grace of a flower. Effortlessly floral, this Eau de Parfum resembles the sparkling scent of a Mediterranean garden that glows as the sun sets." giorgioarmani.com
Boutique Perfumery
Anyone familiar with fragrance would know the iconic New York based perfumery Le Labo. Recently opening in Bondi, their hand-formulated scents have quickly generated a cult following, one of these being LYS 41. Capturing the warmth of the sun with white florals, vanilla and musk, this made to order scent is sweet and creamy; perfect for warmer months
Natural
Kai, by Gaye Straza, captures the scent of childhood holidays to Hawaii. It's a light intoxicating blend of white gardenia, wrapped in exotic florals and layered with rose. The tropical mix is oil-based, meaning its less irritating to the skin, long-lasting in scent and naturally derived.